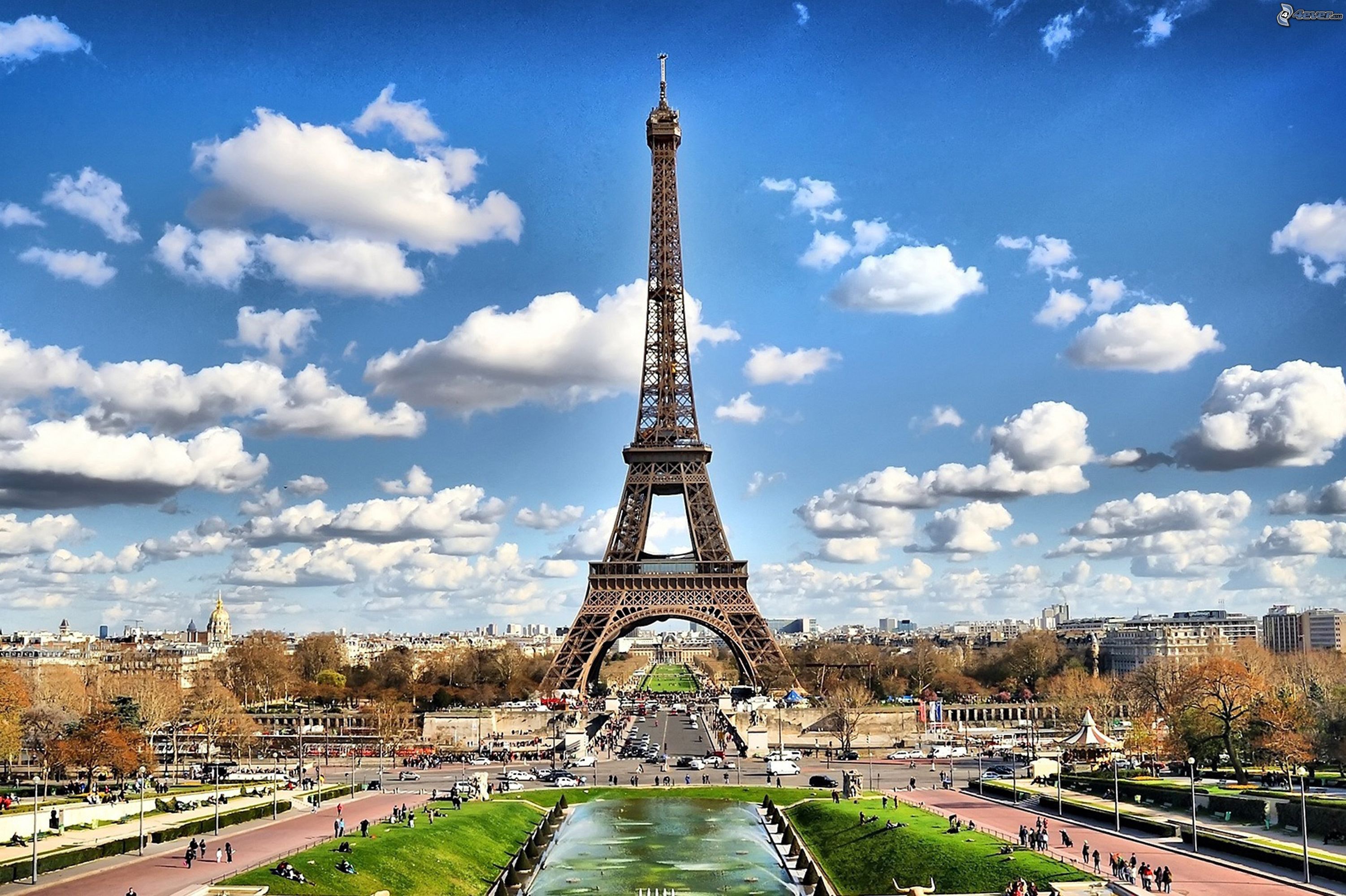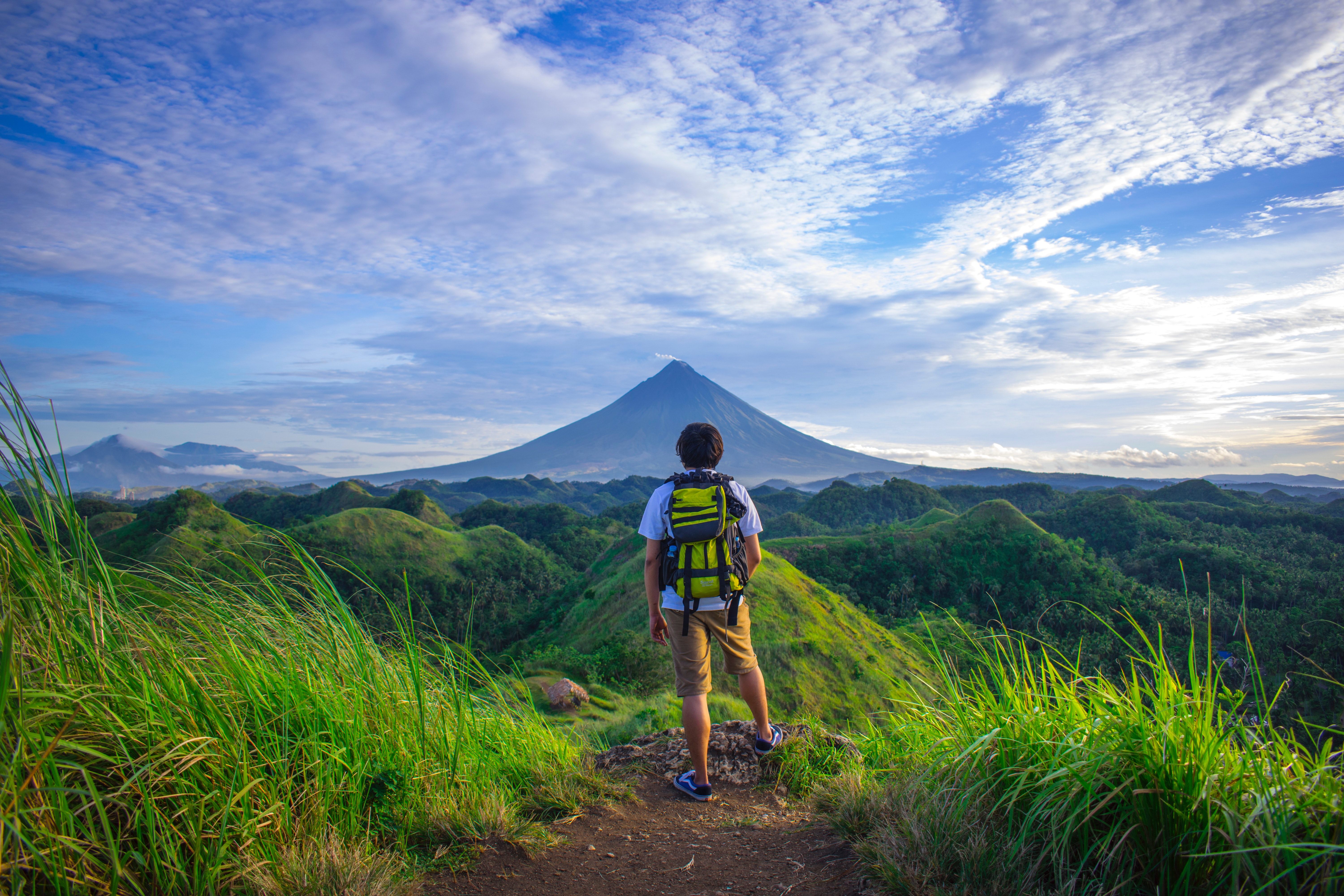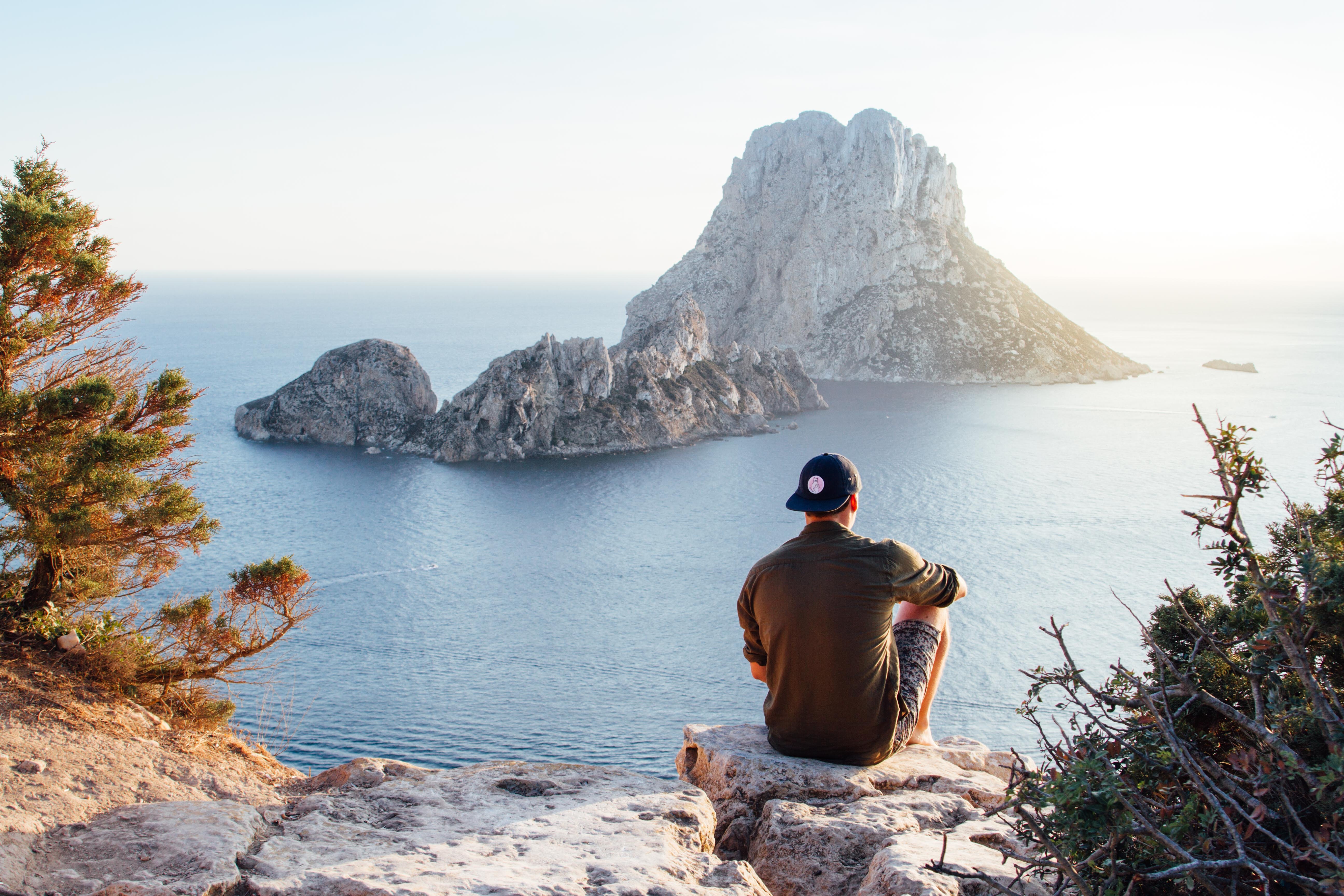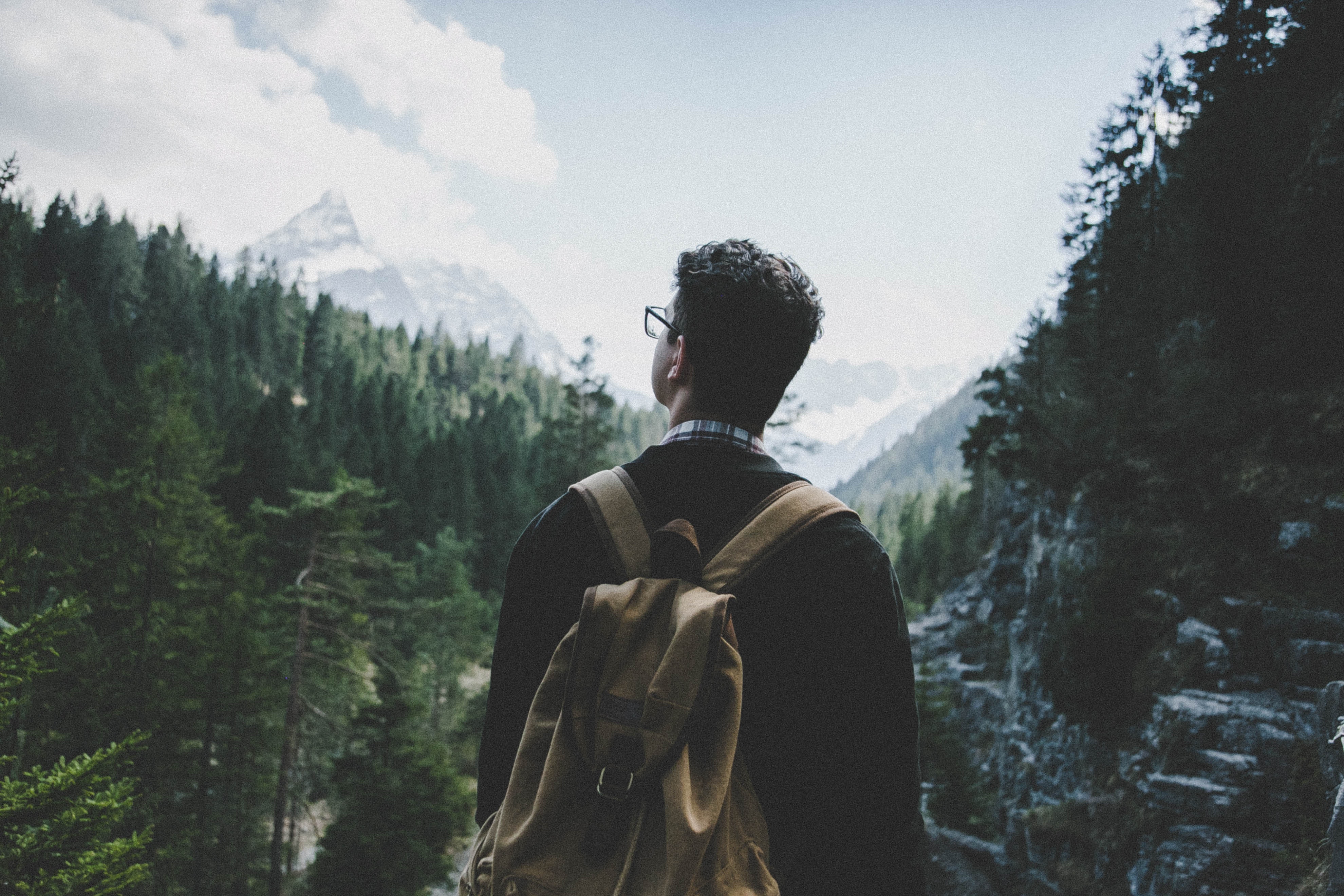 Meet the world today
Exploration ignites excitement and curiosity in our souls. If I could travel to a new place every day, I would jump at that opportunity in a heartbeat. Sometimes we get so used to our daily routines and immediate surroundings that we forget there's a whole world full of different people, places and cultures. Fortunately, that's where the internet comes in. There are a variety of websites and apps designed to take the stress out of traveling and make sure that planning your next trip is as fun and easy.
Once a year, go someplace you've never been before. -Dalai Lama
---
Latest Features
Tinagong Dagat
Located in Mt. Mandalagan of Negros Occidental. It is a flat terrain on top of a mountain and was said to be an old crater. The best season to traverse the mountains is during summer between March to May. It is famously known as "Tinagong Dagat" which means "hidden sea." Also, originally called and is known by the locals as "Danao" which means "the puddle." When rainy season comes, the plateau which is also the camp site area becomes a lagoon. The water level reaches knee-deep and can rise to 6-feet high when it rains heavily. When this happens, campers have to move their tents on higher ground.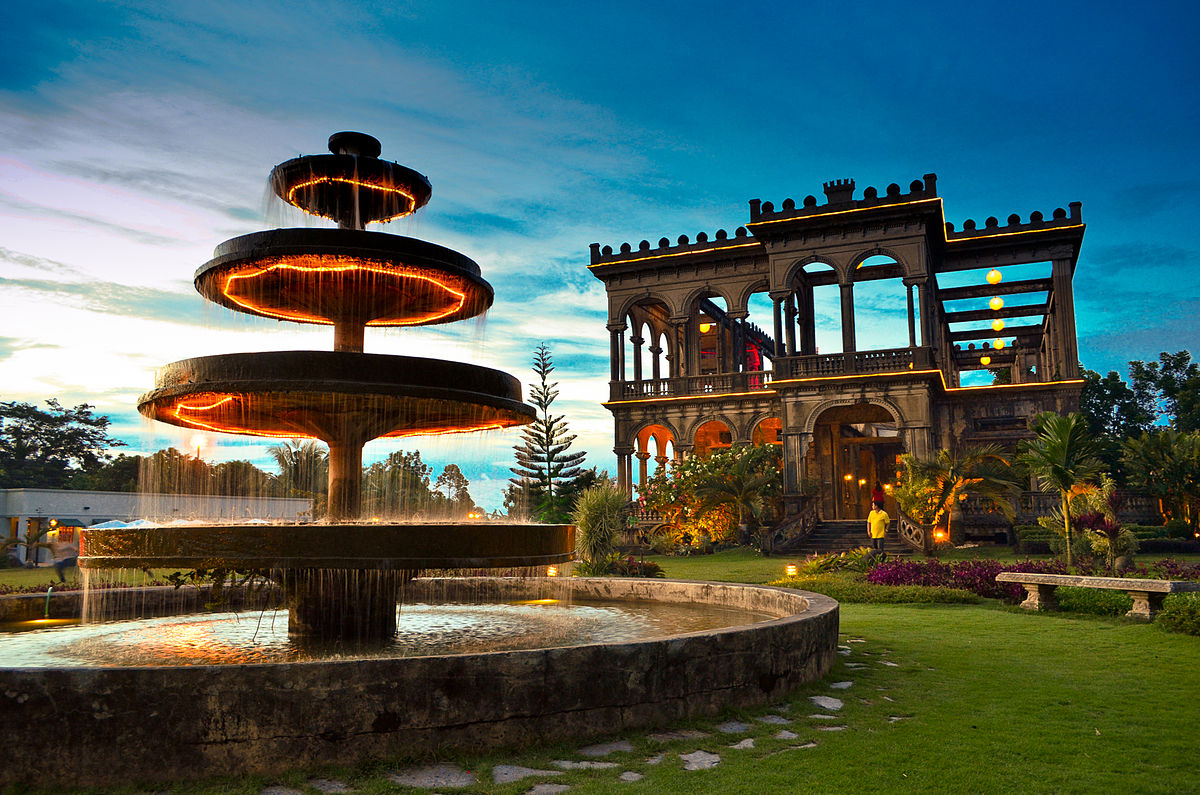 The Ruins
The ancestral home mansion of the family of wealthy sugar baron Don Mariano Ledesma Lacson who built it in early 1900s, in memory of his Portuguese wife Maria Braga Lacson, who had died during the birth of her eleventh child. It was constructed on a 440-hectare plantation in Talisay City, Negros Occidental and burned down by the guerillas during the Second World War to prevent its use as military office by the invading Japanese forces. It burnt for 3 days down to its current empty cement shell.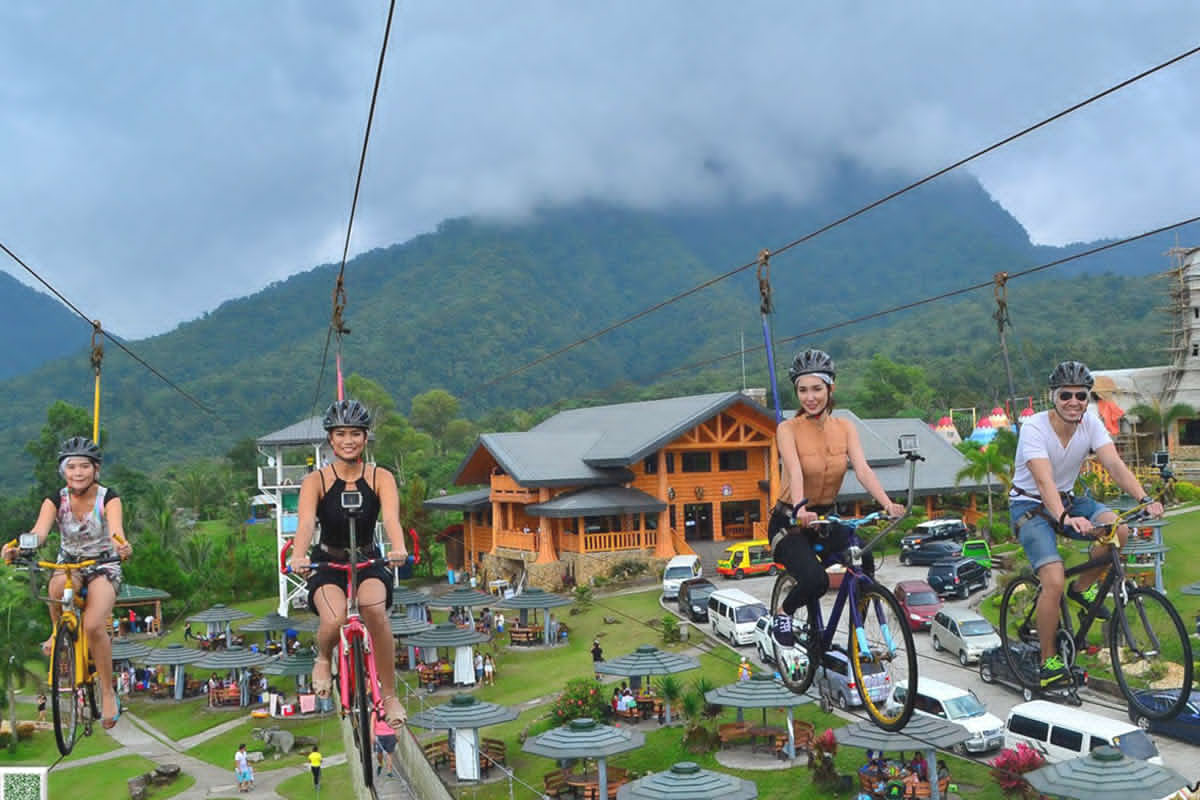 Campuestuhan Resort
Campuestohan is standing 800-meter above sea level. I really love to be at the resort because it extends a breathtaking scene of nearly half of the entire province of Negros Occidental and even that of Panay Island. Most of the time, the weather in the resort is downright cool while one can interpret the seemingly merciless heat in the plains below. The climate at Campuestohan is comparable to Tagaytay and Baguio, especially during the dark time or early dawn. During the cool time of the year, early morning or late in the afternoon, one can even go through the fog shrouding the place.